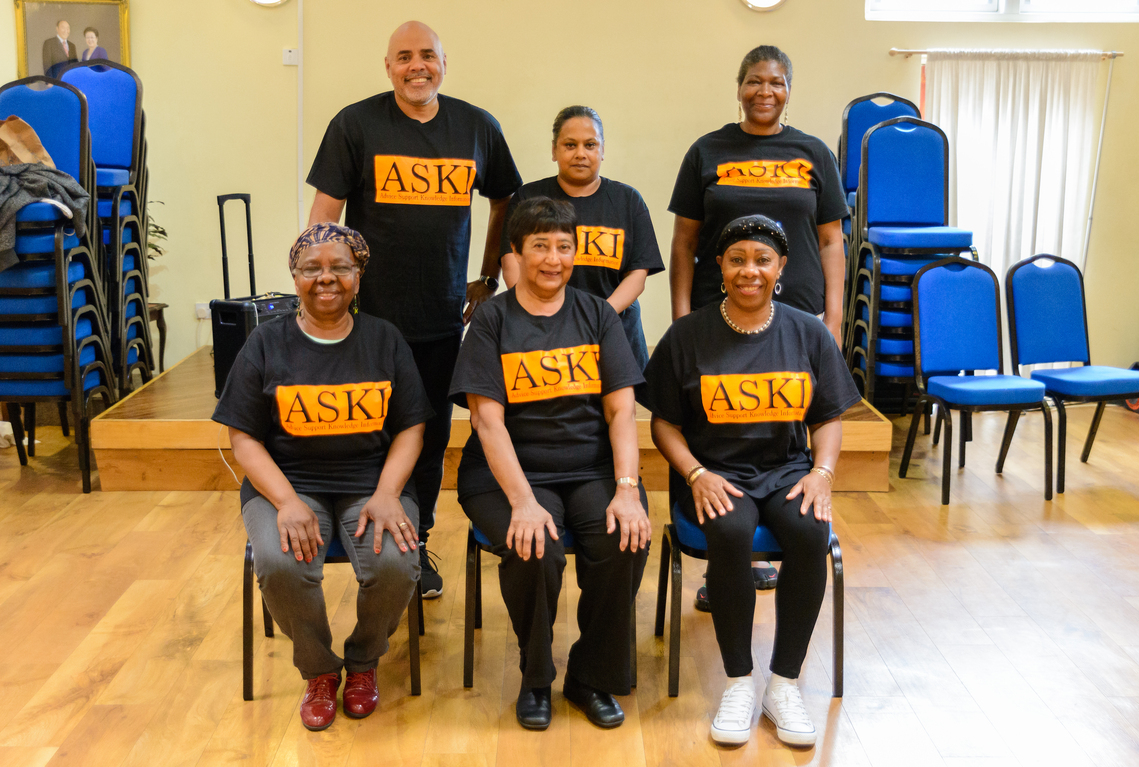 We are a not for profit working towards a healthier more sutainable Croydon with more active citizens. We have been running since 2012, and cover many different areas of work. These include:
Health and Social care,
Employment Training,
Equality and Diversity
Employment and Customer Care Training
However we cannot keep up with the scale of the work and currenlty seek a volunteer to help support the organisation with its communications and promotions.
We have two different types of volunteering at A.S.K.I. we offer Internships to young students as well as regular volunteering. You can read more about internships from this link
Regular Volunteers needed
As a small community-based charity with a small staff team, we depend upon volunteers to deliver our services and run the charity. We are looking for volunteers of any age, from a wide range of communities.
Days and hours are flexible, but what we are looking for is a commitment of one day per week from 10 - 1pm core hours
Key Activities include
Welcoming visitors
Supporting staff with activites for older people in Croydon
Ongoing volunteering opportunities
Thanks to our funders past and present