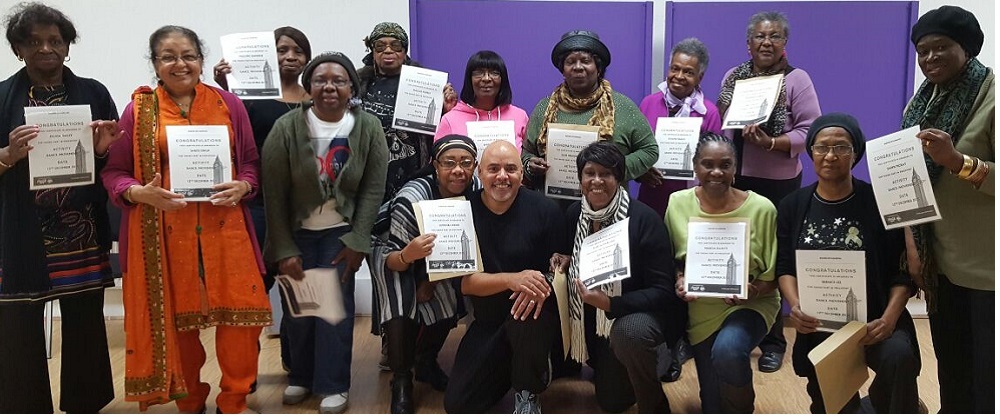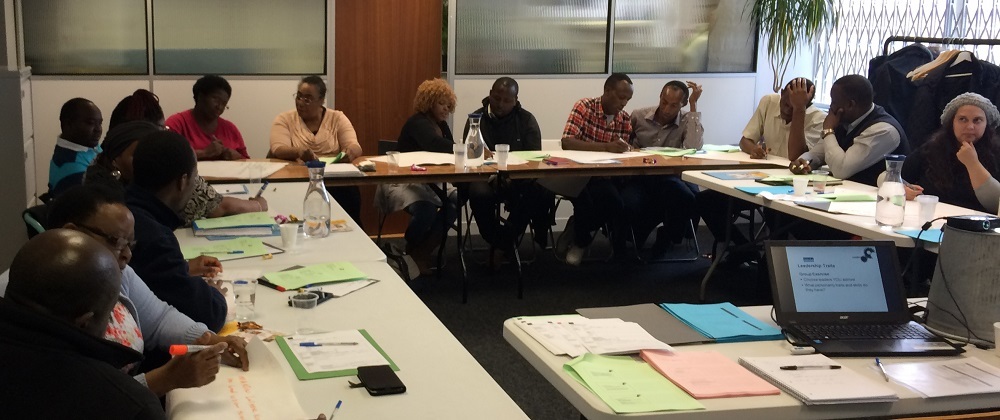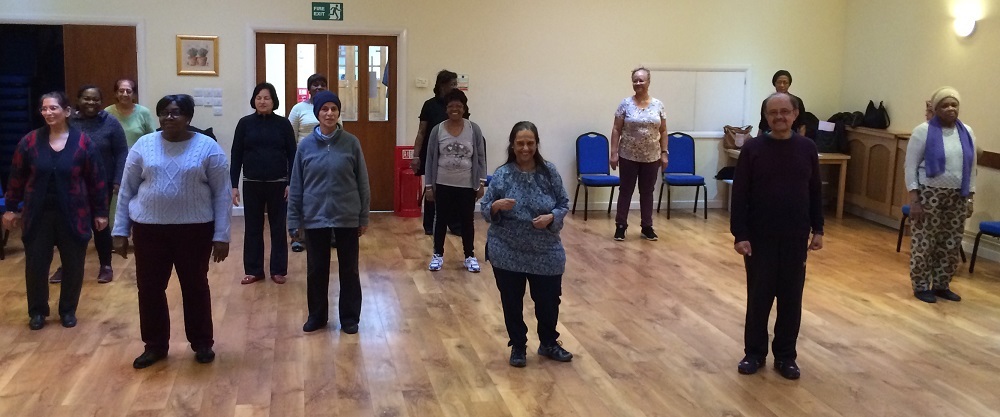 ASKI was established in 2010 to support and signpost individuals who face barriers to inclusion and who with support could go on to live productive lives and make a contribution to their community.
Our mission is to be at the forefront of innovative, powerful programmes that change the way people engage with the third sector.
We use a range of specialist individuals and works with agencies pan London to provide new approaches to work with long standing community issues.
The key is engagement, and as a group that works with a wide range of cultures and ages, equality in delivery is very important to us.
CLICK See our end of year celebrations 2016