Internships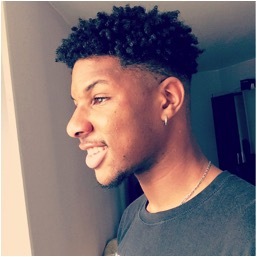 CYSIQUE Alec
20 years old
My name is CYSIQUE Alec, I am 20 years old and I am a student in French. I live in Paris with my mother and my brother. I have two big brothers, so I am the youngest at home. I am a smiling boy, I love life, I like to go to the night club, see my friends, travel, etc.
My hobbies are football, my favorite team is Real Madrid. I love music especially American rap: I love Travis Scott. I was watching cinema on film, the last movie I watched was Fat and Furious 8.
I come to London for my studies. I prepare a HND in Assistant Manager, so I had to do internship on an international context. I had a choice between a Spanish country and a French country, I chose London because of bad in Spanish. This is my first time in London, so I am thrilled to discover this famous city and learn a lot. In the future, I hope to open my business. I have no idea what kind of business I want to open because I'm still young, but that's the real purpose I'm giving myself.
CYSIQUE Alec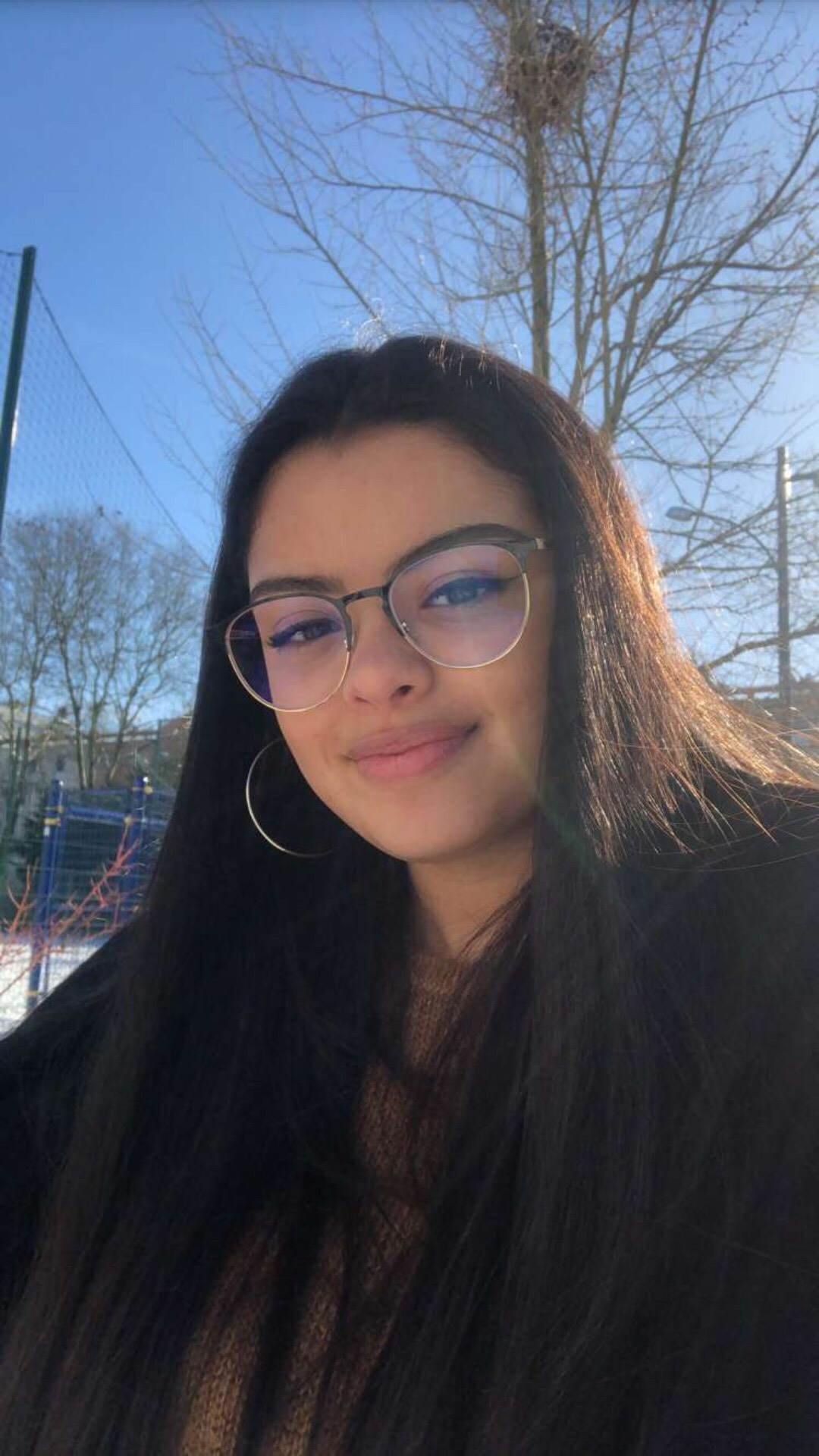 Jamila Boukari
19 years old
Intern May 2018
I'm Jamila Boukari, I'm 19 and I'm doing my internship in London to improve my English. I'm half Tunisian and half French so enriching myself with another culture would be an asset in my personal life and my professional life.
I think that every difference makes us who we are, and we should embrace it by giving to other what they don't have the chance to get.
I choose ASKI because I think that social isolation is a real problem in our society, not only in the UK, but everywhere around the world and it's Important for us to help our significant other. Moreover, in the future I would like to work in the human resources department, so I need to have human contact for that I think this charity is the best place to do that.
During my internship, I hope to learn more about how the way charities works and at the same time learn more about the English culture.
Jamila Boukar