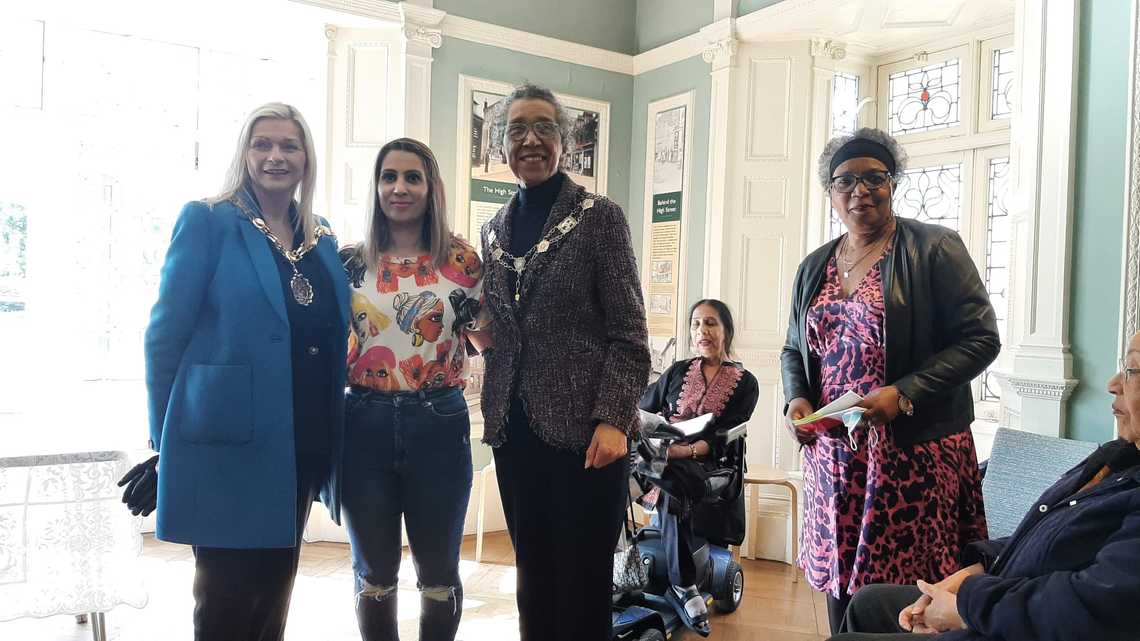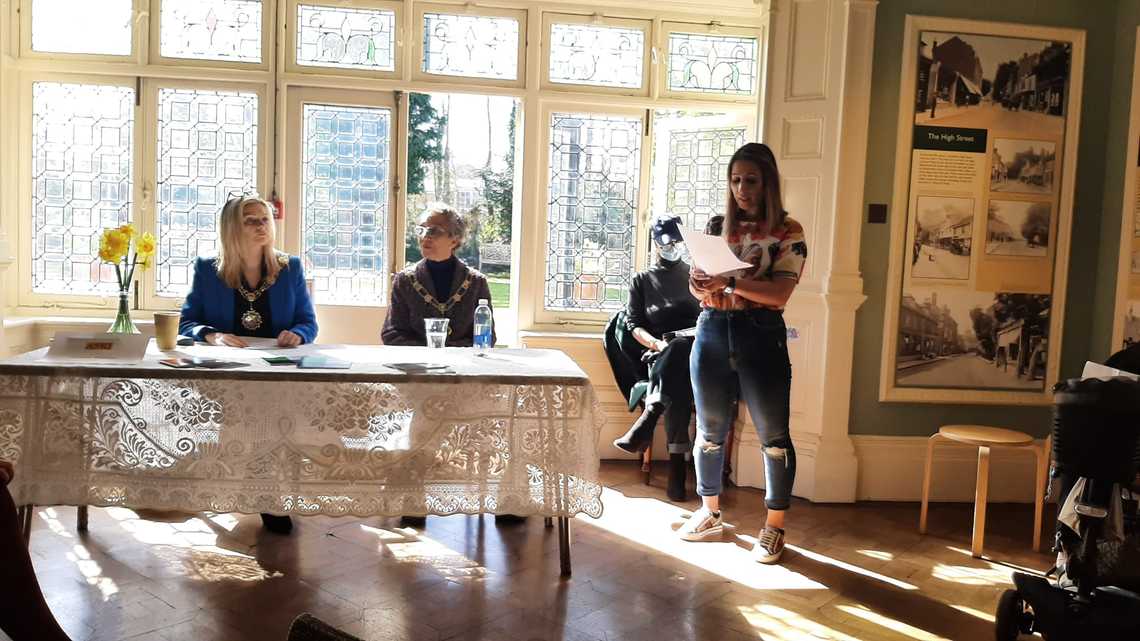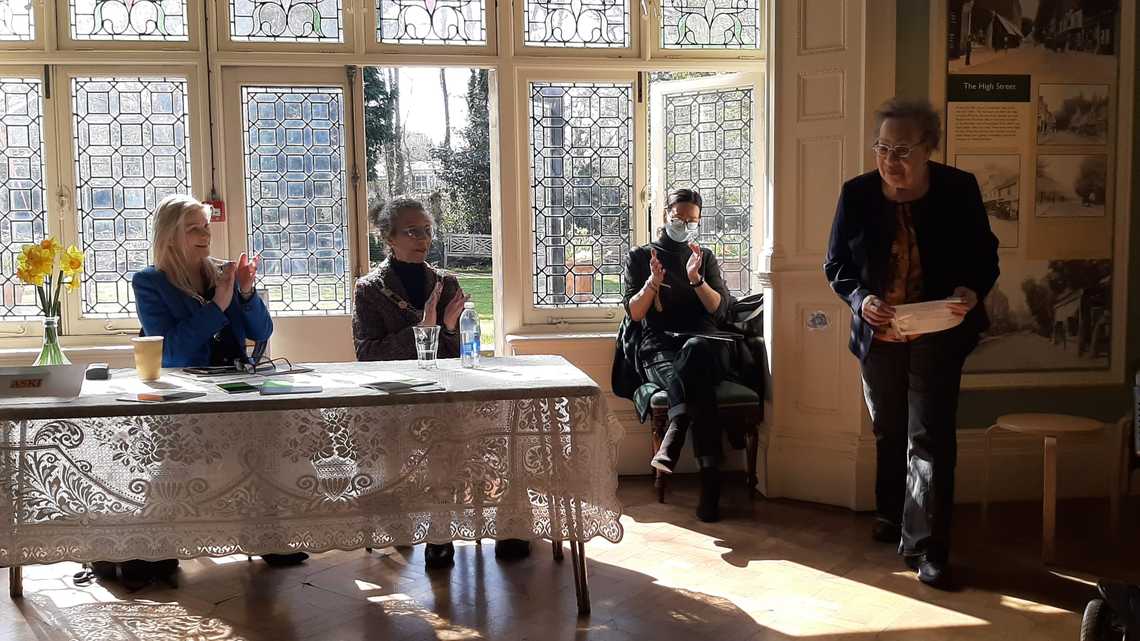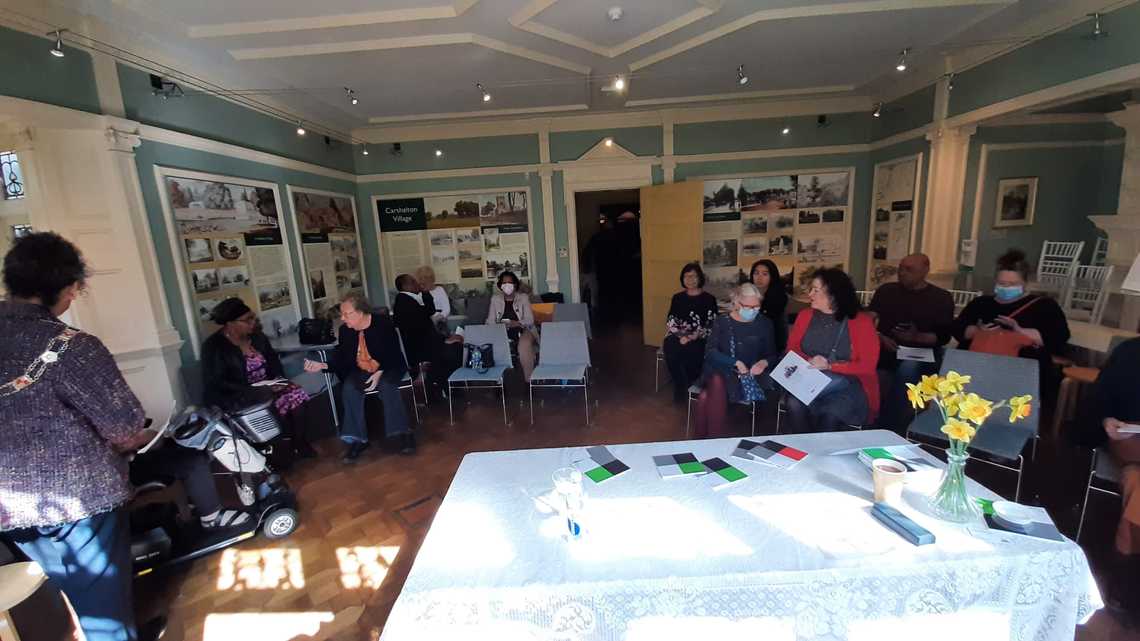 Sutton Women's Network Writing Project
SUTTON WOMEN'S NETWORK WRITING PROJECT
Because Everyone Can Write
Is there a book you've always wanted to write? Your grandmother's life story? Your autobiography? Poetry? If so, we'd be more than happy to welcome you to Sutton Women's Network Writing Project.
We are a friendly, supportive, fun group of women from diverse socio-economic and cultural backgrounds who meet every week to talk, share information, ideas, and of course – write. Poems, stories, life stories, travelogues. Whatever you want to write we will help you develop confidence and skills in creating artistic works.
When: Tuesdays, 1.30pm to 2.30pm
Where: Currently workshops take place on Zoom but we will be moving back to a mix of face to face and digital workshops in April and also planning some evening summer meets.
Who: Workshops are facilitated by Jacqueline Crooks, an award-winning writer (jacquelinecrooks.com). Her short stories and novels have been shortlisted for the Orwell Prize for Fiction, BBC National Short Story Award, and other prestigious awards. She has been facilitating writing workshops for over twenty years and loves nothing more than helping women to fulfil their ambitions as writers.
Workshops are also facilitated by guest writers such as award-winning poet, Kate Wakeling, and dynamic writer and artist Sheba Montserrat. Please email Jacqueline@sharp-raiser.com for details of how to join the weekly sessions. You are welcome to join if you simply want to be part of a network of women, whether or not you have any ambitions to write.
The history of the Project
This project had been operating for two years and was formerly delivered by Community Action Sutton. The project was taken over by ASKI in 2022 and is now funded by Sutton Council. Our members have an international background ranging from Kenya, Nairobi, Zimbabwe, Jamaica, India, Pakistan, as well as the host country.
Services:
Write Space: weekly writing workshops spanning short stories, poems, autobiography, travel writing, children's stories.
One to one writing mentoring for those who are working towards their own books
Performance workshops helping women to read their work to audiences
Publication: during the year we will develop an anthology of the women's writing and this will be published by Vanguard Publishing , a leading community press. Members also have the opportunity each year to submit their work for publication in Fourteen Magazine, an international journal of poetry.
Group readings: the members perform their work at events throughout Sutton such as Black History Month, International Women's Day, etc.
With such a diverse range of services there is something for everyone. Whatever you want to achieve, there is a warm welcome awaiting you.
Thanks to our funders past and present