Croydon Relief In Need Started October 2018
A.S.K.I. is funded By Croydon Relief in Need to provide a range of activities for older men and women in the Borough. A.S.K.I. identified that there was a growing number of older people who were isolated and inactive. The project work outside of the traditional 9-5 providing activities in early evenings and Saturday's.
The project works with approximately 95 people and provides a range of 1-1 group work as well as signposting to other external agencies.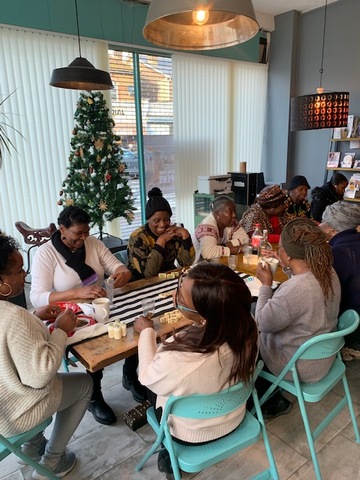 Thanks to our funders past and present